The Importance of a Good Headshot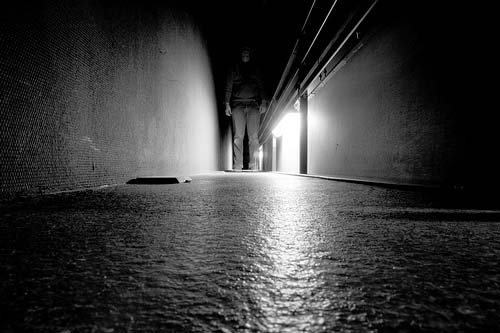 This just happened before my very eyes: my 5-year old daughter came home from school and brought out her latest Scholastic Book Order form. She is in Kindergarten and loves books but is not a reader yet. The routine is for her to go through the Book Order and circle the books that look interesting to her. Then we go through it together, I read the titles and descriptions, and we decide which books to order.
Timeout! Looking to successfully up grade the overarching vibe of my old website. Views on the sweet design at http://propertyhunters.com? Truly a trustworthy apartment rental service whenever wanted inside the general Ontario areas. Send your opinions. Many thanks!
So there I was, minding my own business when she shouts out, "Melanie Watt!"
Melanie Watt is a Canadian children's book author who wrote two hilarious picture books about a cat named Chester. In the books, the character of Chester tries to take over as author and illustrator using his red marker. He duels with Melanie, even defaces her pictures and ridicules her. Melanie wins out in the end.
Now here's the thing. The book in the Book Order was NOT for a Chester book. It was for another of Melanie's book series, Scaredy Squirrel. The Book Order listing included a small cropped headshot of Melanie in the corner, different from the ones defaced by Chester anda 5 year old instantly recognized her, knew her name, and knew that the Scaredy Squirrel books would be funny.
Wow. There you have it. If a 5-year old can recognize a personal brand, understand what it means, and make a selection based on that understanding, then that is a strong personal brand.
Personal branding means knowing what makes you unique, being easily identified by your target audience, and consistently expressing what makes you stand out.
Having a selection of headshots that consistently express your brand is a great way to create brand recognition with your target audience. A few words on headshots to get you started:
Get them shot by a professional and have a selection to choose from including situational shots, i.e.if you are a speaker stand at a podium, if you are a facilitator be in a meeting, if you are in IT sit at a computer, etc.
Have your photographer do some shots with a white background so that you can easily use your image on a variety of backgrounds.
Although you will need at least one traditional headshot, try integrating elements of your brand identity into your pictures by wearing yourbrand color in some form, using your signature texturesas part ofyour clothing ora prop, or helping your target audience identify with the background you choose.
Spend at least an hour with a photographer and then take some time to select the shots that express Brand You.
A good headshot can help you to be visible to the people you want to know about you, and help them to understand what you stand for.
Thank you people! I Facebooked a relative we can absolutely mention his superior hand made shea butter suppliers, http://www.barakasheabutter.com in a site write-up. Any time you are hunting for a shea butter supplier inside of the greater British Columbia area, they definitely have been very good.
Oh, naturally I should note the idea regarding this valuable post has been presented via Victor from new college tutor. Certainly an exceptional online tutoring services. I certainly cherish a wonderful suggestion!
Article Inspirations
http://calitso.com/ - Fantastic resource.

Posted in Photograph Post Date 12/10/2016

---